Improve your Internal Communications with Insight FCC
At Insight FCC we are proud of our 3 guiding principles ethical, relevant and simple. By using this as a platform and taking on board a 'fresh thinking' approach we create and deliver innovative and bespoke training courses to the business community. Using positive terminology and having the flexibility to be used across multi business functions, our courses are built with an onus on partnerships, internally and externally.
Insight firmly believe that a blended approach to learning stimulates the enquiring mind and empowers candidates to put into practice the methodology and structure taught during our training courses.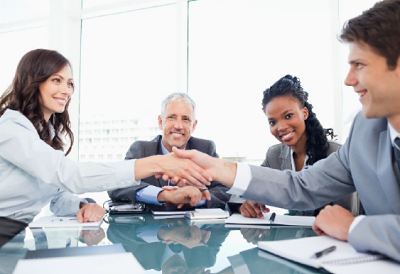 With a dedicated, experienced and professional team, we aim to exceed your training needs and expectations.
We currently provide the following:
FAIR Conversation Management Model - Interview Training Course
Investigation Training Course
Disciplinary Hearing Course

So if your business would benefit from better communications, gaining deeper and more relevant information from your interviews and investigations, contact Insight FCC now!